Learn to accept, store and manage cryptocurrencies, including Bitcoin, as a new digital payment method for your business.
Unlike credit cards, cryptocurrency payments do not pass through a third-party settlement network, feature low transaction fees and have no risk of chargebacks.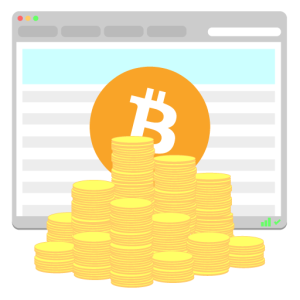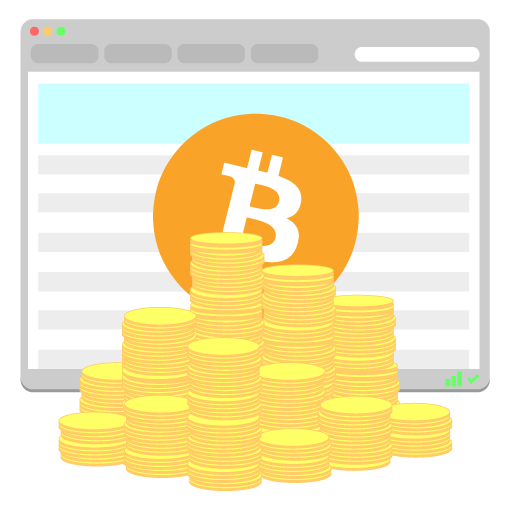 Bitcoin (BTC) is a decentralized digital currency; a vast network of computers that run applications (Bitcoin wallets) which employ the Bitcoin protocol to send currency (value) as a content-type. Difficult to summarize, this cryptographic innovation has been called: digital gold, the internet of money, cash via email and continues to gain popularity despite price volatility and poorly managed Bitcoin-focused businesses.
As more businesses begin to accept the digital cryptocurrency, new web applications and crypto-based payment methods are becoming available to businesses looking for new methods of accepting global payments instantly. Ideal for international C2B and B2B, Bitcoin also offers advantages to small business owners expanding online and seeking leading-edge payment methods.
Popular Bitcoin Merchant Services
From account sign-up, verification, conversion and hardware our clients receive comprehensive Bitcoin consulting services.
Our Bitcoin consulting service offerings include consulting clients how best to: accept Bitcoin payments, manage cold storage (offline) and hot wallet (online) solutions, exchange BTC for USD, insulate themselves from market volatility and promote their brand among Bitcoin enthusiasts.
Schedule an appointment for a conference call or video chat.