N32D Inc. is a web development company specializing in WordPress web design & WooCommerce plugin development.
The open-source WordPress content management system provides robust functionality and can serve as a framework for rapid PHP/MySQL/Javascript website development in LAMP stack environments.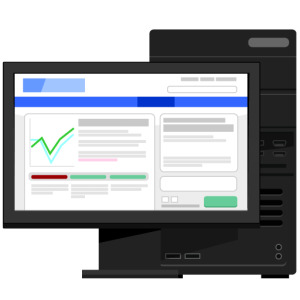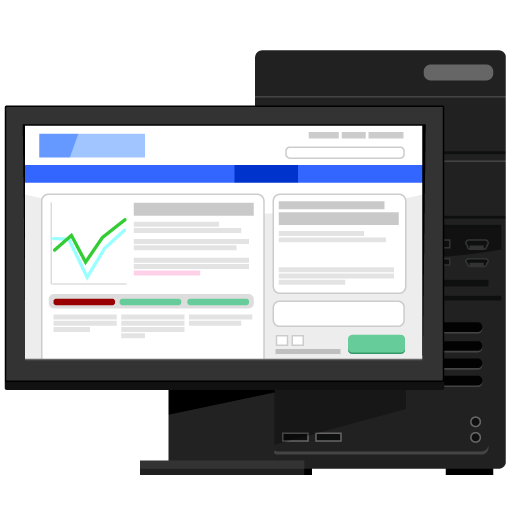 We excel at improving web presence and building customized web-based systems that increase staff productivity and generate reliable sales leads.
Our success is based solely upon the success of our clients and our goal continues to be maintaining the best and most reliable web services for our clients. Respect for two vital factors: trust and communication, has afforded us continued growth and network expansion.
Looking for a project price quote? Request a custom web quote or call (213) 232-9400 and we'll reply with a price quote in 24 hours or less.
"A client comes to us with an idea or a request — we plan how it'll work, review/revise it, code it, test it and deploy it as a website or application. It's a great feeling creating something new; building from an idea to a finished product."
Matthew Lawson, Frontend Developer
Managed VPS & Shared Web Hosting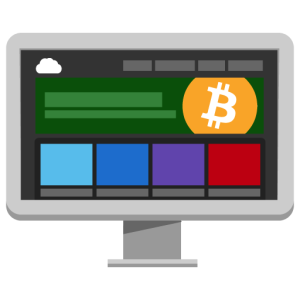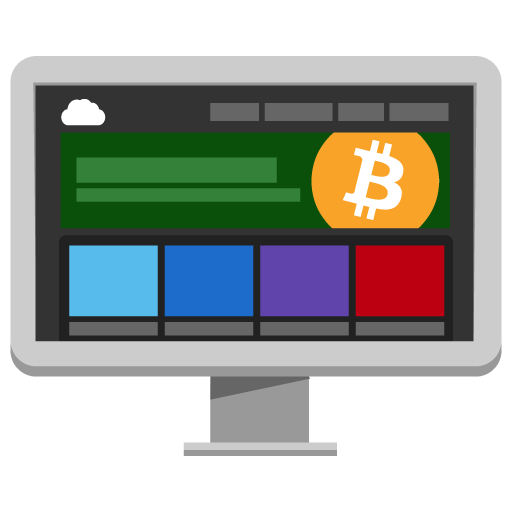 N32D Inc. also offers affordable hosting packages with our N32DHOST web hosting service.
For shared hosting, we provide three (3) options: LightCloud (2GB storage), PrimeCloud (5GB storage), and MegaCloud (15GB storage) in a CentOS environment managed by WHM/cPanel.
For private hosting, we offer fully configurable VPS options for:
CPU Cores
RAM, Storage
Storage (cached)
Bandwidth
Operating Systems
Server Management Software
For more information about N32DHOST packages, please contact us via N32DHOST.