Description
If you have questions about our hourly packages, please contact us or request a quick quote.
Ideal for WordPress website maintenance and custom implementations, these packages may also be used for internet marketing, web development consulting, pre-deployment planning and UI/UX design.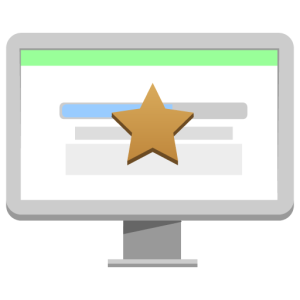 Basic Package – 3 hours
Package Rate $73.33/hr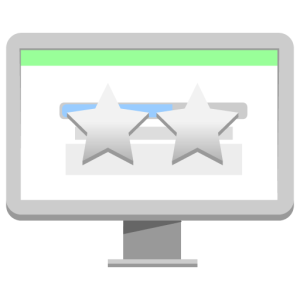 Advanced Package – 6 hours
Package Rate $70.00/hr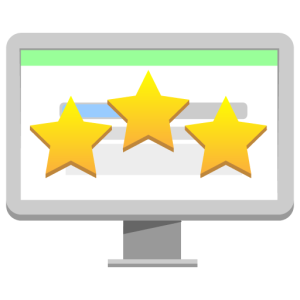 Priority Package – 10 hours
Package Rate $67.50/hr
Upon purchase, we will contact you via email to schedule your requested service. During normal business hours, we may begin working on a client request in an few as 24-48 hours after purchase. To ensure prompt delivery of service, please provide N32D Inc. with all requested client deliverables within 24 hours of N32D Inc.'s request.
Thirty (30) days after purchase, all unused service hours will expire. If you may require use of your service hours for a period longer than thirty (30) days, please indicate this intent at the time of purchase.